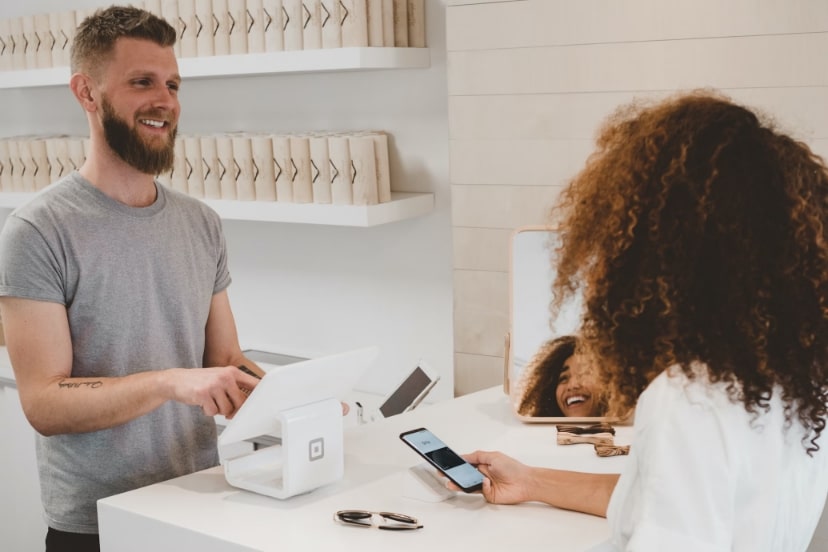 Every domain name on the internet is owned by someone. The owners of these websites may have been the first one to use their respective domain, or they may have purchased it from someone else who already registered it. The distinction between resellers and registrars is important to understand when purchasing a domain.
Domain Registrars
Registrars are responsible for the management and registration of domains. This includes new registrations, renewals and transfers. Many registrars offer customer service, dispute resolution, and comply with ICANN policies.
Registrars may help their customers register domains, renew their current listed domains, or change their record. They may also update contact information for the registrant. Registrars may provide services such as hosting, URL forwarding, DNS management and transfers.
Domain Resellers
A reseller differs from a registrar in that they are normally a person or company who owns a large number of domains and has them listed for sale. The reseller will have their domains with a registrar, and transfer ownership to the buyer once the sale is complete. It is resellers who often hold the most premium, short and brandable domains.
Domain Registrant
This person is the owner of the domain. The registrant holds the rights to a domain for the registration period, and is responsible for renewing it in order to maintain ownership.
Domain Registry
Domain Registries are databases that keep information about domains and their IP addresses. They manage the administrative details of .com, .net and .org domains as well as other lesser known extensions such as country codes like .co.uk.
ICANN
The Internet Corporation for Assigned Names and Numbers is the governing body that oversees domain registrations. All domains are put into a registry that must be kept valid. They are responsible for setting regulations that registrars and registrants must comply with.
Formed in 1988, the non-profit organization ICANN was formed to help manage the infrastructure of the internet. They coordinate the supply of IP addresses and manage the domain names linked to root servers. These functions are necessary to keep the internet and domain names organized and accounted for.