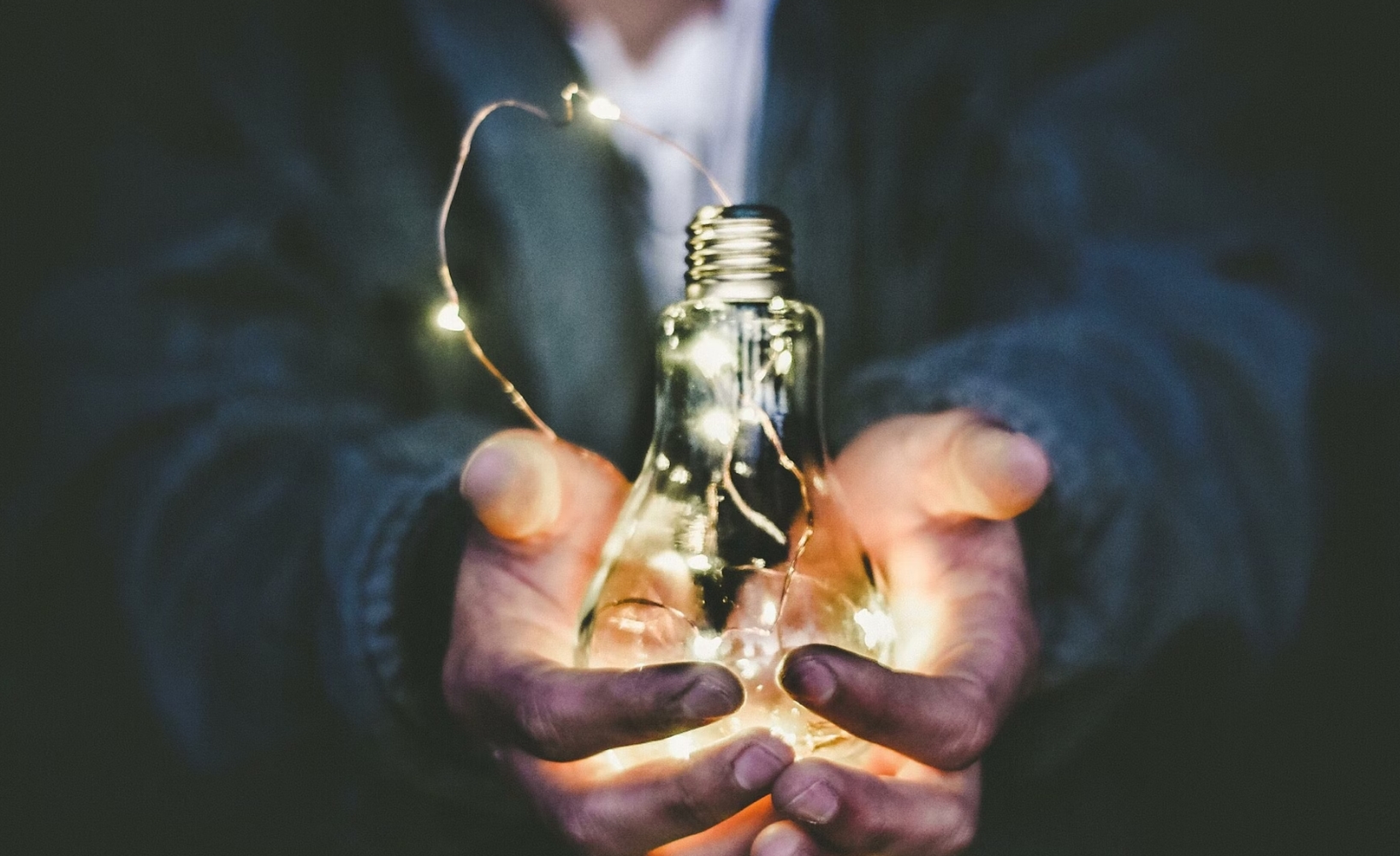 Domains can be lost unintentionally if the proper steps are not taken. There are a few things that may cause a domain to be lost, and it has happened to many high ranking companies over the years, sometimes resulting in million dollar losses in order to get them back. In order to ensure that your domain does not fall into someone else's hands, take the following steps:
Regularly renew your domain names
If you fail to renew your domain, it's possible that someone could come in and purchase it. In order to prevent this, you can set up a recurring reminder system that will remind you to renew your domains. If you have multiple domains on the same registrar, it is possible to make it so all of them expire simultaneously. In this case you will be able to renew them all at once, and be sure they will not be lost. eW3 recommends that you renew your domains several years in advance to avoid missing a registration.
Set domains to renew automatically
Save expiration dates and renew them annually
Keep payment and contact information up to date with your registrar
Set reminders for renewals
Synchronize domain renewals to streamline process
Keep Contact info up to date
The email associated with the domain on your registrar has the authority to approve transfers. Make sure this email is current and you have access to it, in case you need to manage or transfer your domain.
Use complex passwords
Notify registrar of any change in contact info
Print receipts, and maintain your own log of ownership records
Use a specific secure email address for your administration that is not paired with the domain. Use one you know you will always have.
Verify all info with registrar is correct including billing and contact information
Be mindful of scams
Email scams are common and some may be disguised. They may come from something that looks to be your registrar or broker for your domain. Never reply to these emails or click on links that are in the body of the email. Always be sure to manually log in and out of your account whenever you access it.
The only entity that you should trust when managing your domain is your registrar.
Enable Whois Privacy
Whois privacy prevents others from seeing your contact information. It blocks people from finding the owner of a domain through public Whois records. It also prevents large amounts of spam, fraud and unwanted phone calls. Opting in for Whois privacy will increase the security and privacy of your domain.
Two Factor Authentication
Enabling two factor authentication with your registrar will increase the security of your domains by not only requiring a username and password but also a piece of information only accessible by the account holder at their location. This may be in the form of a code sent to an email or phone number.
Lock your Domain
If you do not plan to transfer your domain, then it is best kept locked under your account. This will help prevent unauthorized transfers and keep your valuable domains safe.
Install malware protection
Antivirus and spyware software will prevent key-logging viruses from stealing access to your accounts or sharing your private information. Installing and updating malware software frequently will help keep your domains safe.
Limit account access
Restricting account access to prevent others from managing your domain is essential. Never share your login, password, credit cards or pin numbers with anyone. No one but you needs direct access to your domains.