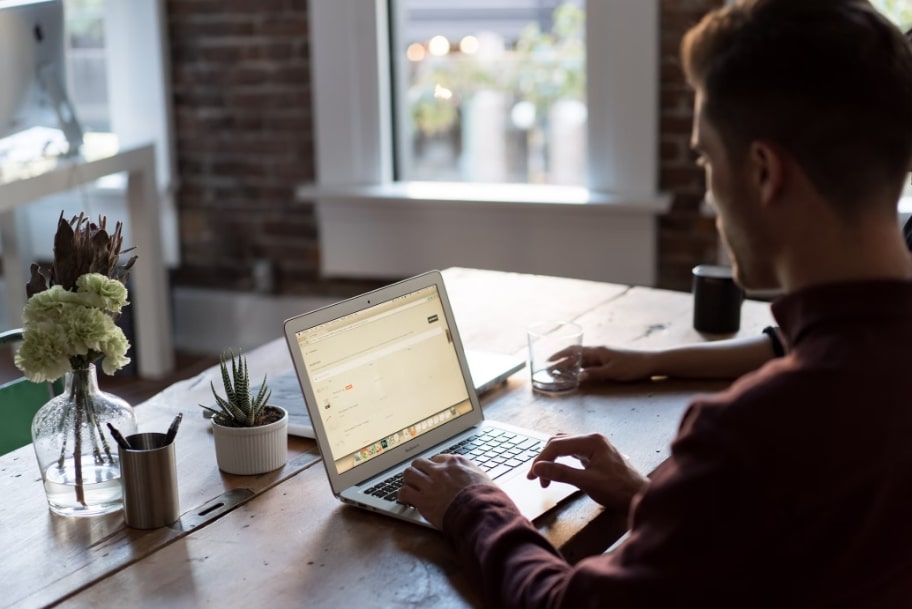 The right domain can make or break a business, and selection of a domain should be considered an important investment. At eWorldWideWeb, we have decades of experience to help you make the right decision, and start with a strong web address.
Purchasing Domains is simple with eW3
We are the owners of the majority of the domains on this site, and the others are owned by trusted partners of eW3. When you purchase a domain, the ownership and registration will transfer to you. This means that you will have exclusive rights to register that domain with the registrar of your choosing, and you will OWN it.
Once you have completed payment for your domain, we will provide you with the EPP or authorization code for your domain. This will allow you to transfer it to any registrar you choose.
Usually you will be granted access to the domain you purchased within four hours. If you purchased it after business hours, then it may take until the following business day. Domains purchased through payment plans however, will have a registrar lock on them until the final payment is made.
Domain Ownership
Once you have purchased your domain from us, we will provide you with the information you need to transfer it. Most registrars will provide account services, such as ownership records and registration rights as long as you pay your registration fees.
Depending on the registrar you choose, you will be able to use other management tools such as DNS, URL forwarding and Whois, along with others. Contact your registrar to learn more about these functions. If you need assistance, eW3 will be happy to guide you through the process.
FYI
.com is by far the most common name extension, with over 73% of all registered domain names as .com websites. These sites are used by companies globally to grow their business and brand visibility. Trillions of times a day the .com extension is used in every browser, and over the years it has become the gold standard for web addresses. That is why almost all of our thousands of domains are .com, to ensure the maximum brandability and success of your chosen domain.