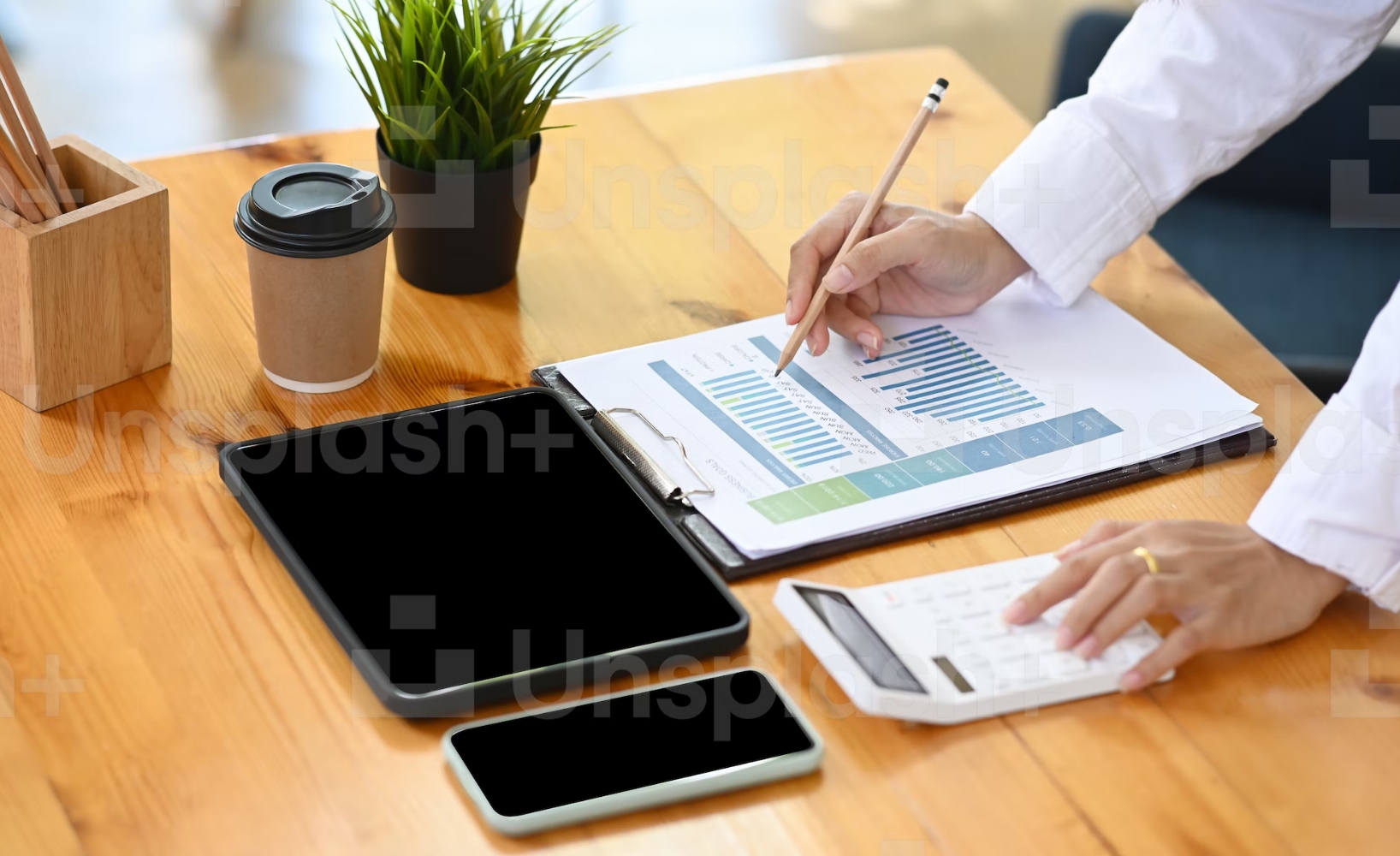 Transferring a domain is a relatively simple process, involving the transfer of a domain from one registrar to another. Most registrars have their own automatic transfer procedures. In order to do this, most sites will have you fill out an online form, and from there your domain will transfer to your desired registrar.
Reasons for transferring your domain
The Registrar is charging high renewal fees

Many registrars will increase their renewal prices annually. Some will also charge for Whois privacy, or other added fees. If these become too much, it may be time to switch registrars.

The new registrar has a better user interface

Some registrars may be harder to work with than others. If your new registrar offers better reliability, security, or is simply easier to use, then it may be the right choice to transfer. After you have completed your purchase from eW3, we will be happy to make recommendations.

Lack of customer support

If you prefer to be able to speak with people on the phone to manage your domains, a registrar with this service may be the best option. Many registrars do not offer this, and therefore require more hands-on work from the customer.

You want all your domains on the same platform

Some people own multiple domains. Using a centralized registrar for all of them will greatly reduce the complexity of managing your domain library.
When to transfer a domain
To transfer your domain from one registrar to another, first contact the one you would like to move to. They will initiate the transfer and facilitate the move from the old registrar.
Some scenarios may prevent you from transferring your domain. Registrars often use a 60 day change of registrant lock when a domain is newly purchased or registered. Also, if you use a payment plan to purchase your domain, you will be able to use it, but you may not transfer it until the final payment is completed.
How to transfer a domain
The first step in transferring is to go to the current registrar and find the link to make a transfer. Remember, some transfers can take multiple days. If you are sure your domain is able to be transferred and you are ready to proceed, follow these steps:
Request an authorization code

Known as an auth code or EPP, these codes are necessary for any domain transfer. This is intended to increase the security of your domains by restricting access to the transfer to those with authorization.

Request the code through your current registrar. It can often be found in the control panel of the domain you are looking to transfer. Once you have it, be sure to use it soon as auth codes can expire.

Unlock the domain

Locking your domain with your registrar prevents fraud and keeps your domains safe. In order to transfer, you will need to unlock your domain through the control panel. Once this is done, proceed to the next steps.

Consider all locks and terms of transfer

Some registrars, upon the initial transfer and registration, will lock a domain for 60 days from being transferred. Also, this registrar lock may affect the eligibility of the domain for returns.

Whois privacy

before transferring, turn off whois privacy in order to ensure all emails concerning the change in registrar are received. Whois privacy may block these emails from being delivered if enabled.

Ensure admin email access

Verify the email address that is linked to your current registrar. If this email is incorrect, the transfer will be unable to move forward. Once you have confirmed that your email is correct with both current and new registrars, you may proceed to the last step.

Approve the transfer

Once the current registrar of your domain has initiated the transfer, you will be able to approve the transfer through your account. Once approved, the domain will be sent to the new registrar and your transfer will be complete.