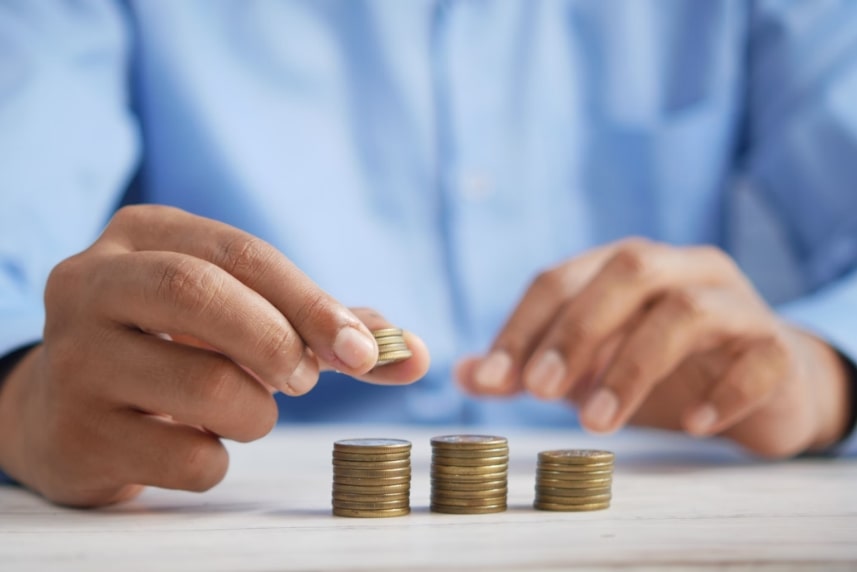 Not all domains are created equal. There are millions of domains available for very low prices, and some for seemingly high. While it may be enticing to purchase a cheap domain, keep in mind that in the long run this will certainly cost you, and with domain purchases as most other things, what you give is what you get.
Many of the domains which have not been registered contain dashes, abbreviations or misspelled words. Most of the good .com domains have been taken for many years. These long and unmemorable domains will not help your brandability and may cost you significant losses in web traffic.
You may be able to find the word or name you want with other extensions such as .biz or .info, yet these do not hold the same value as .com and will not perform as well for your business in terms or marketability.
The scarcity of short and brandable .com domains is driving up prices for good reason. People are willing to pay more and more for the .com domain that they want in order to secure the brand for their business.
The goal of purchasing a memorable .com domain is to ensure that your site visitors can return with ease and will remember your website and brand. This is extremely important for the success of any business.
Premium Domains
These domains are usually easy to spell, descriptive, and memorable. They describe your service or product while staying short, unique and brandable. A domain such as this is an asset, and has proven to increase in value over time.
Supply and Demand
Today, there are hundreds of millions of domains in use. The total number of domains can always increase, as more gTLD (generic top-level) domains can be added. These domains such as .net or .biz will never hold the same value as a .com, as the number of .com domains is finite. There are only so many combinations of letters and numbers, so their value will always be increasing.
Social media, along with huge advances in global communications has accelerated the demand for .com domains. As more companies gain success, the demand continues to grow. Much like real estate, purchasing a premium domain should be seen as an investment into the future of the internet and the value of .com domains going forward.
A Final Note
eWorldWideWeb contains a very large selection of high quality brandable .com domains. The best domains in the world are .com, with all fortune 500 companies having the .com extension. It allows for a vast global reach unlike any other extension. Our library of web addresses is there for you to browse, and if you need help finding the perfect domain, please don't hesitate to reach out to our team for assistance.